Description
Brings Japanese Eros to you.
History
Early history
Eroge Japan is a Japanese game publisher for "Eroge" (a sexual themed games) creators. We have been established to spread a variety of unique and lewd games.
Projects
---
Videos
Demon Sword: Incubus Steam PV [English Ver.] YouTube
Isekai Succubus ~My Genderbent Saga in Another World~ PV YouTube
Trap Genesis PV [English Version] YouTube
Seed of the Dead: Sweet Home PV YouTube
Slave Princess Sarah PV YouTube
Trap Legend / 女装神話 PV YouTube
Rabbit Burn PV YouTube
Gamble Fight Plus PV YouTube
Trap Shrine / 女装神社 PV1 YouTube
Trap Shrine / 女装神社 PV2 YouTube
Seed of the Dead YouTube
---
Images
There are far more images available for Eroge Japan, but these are the ones we felt would be most useful to you. If you have specific requests, please do contact us!
---
Logo & Icon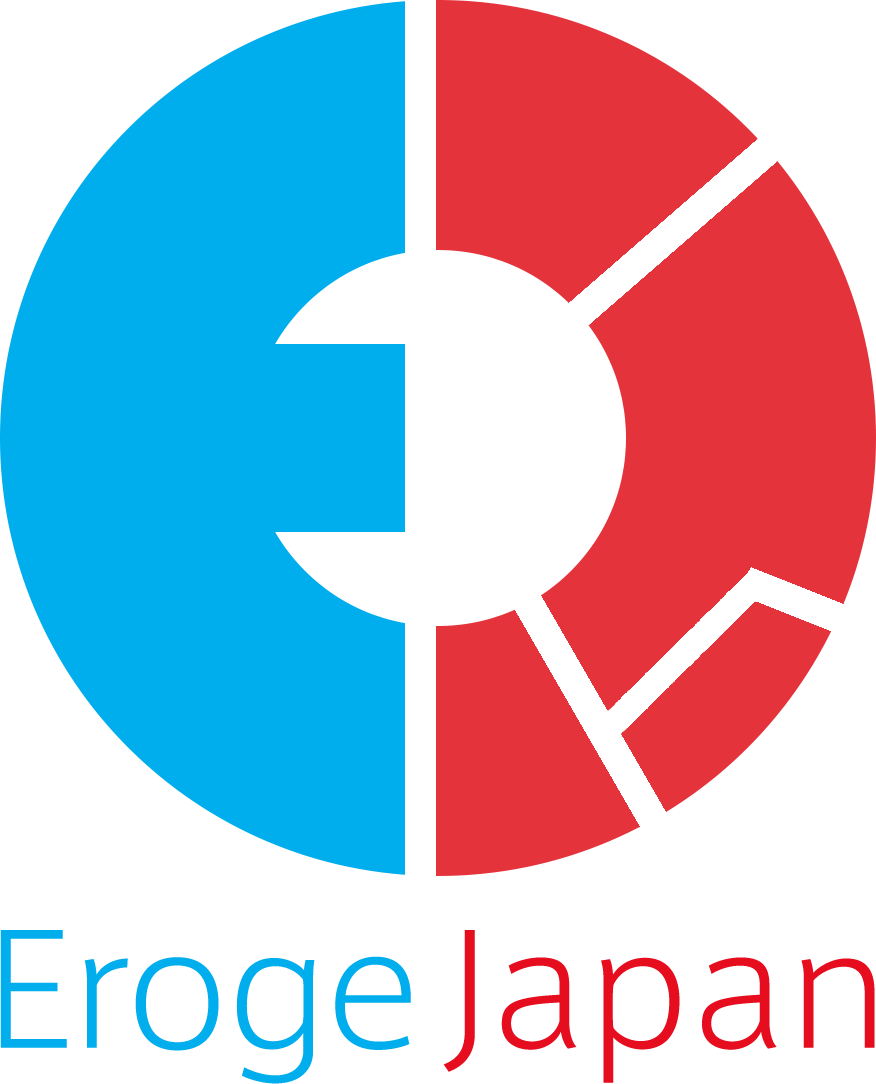 ---
Awards & Recognition
---
Selected Articles
---
Team & Repeating Collaborator
-
-
---
presskit() by Rami Ismail (Vlambeer) - also thanks to these fine folks